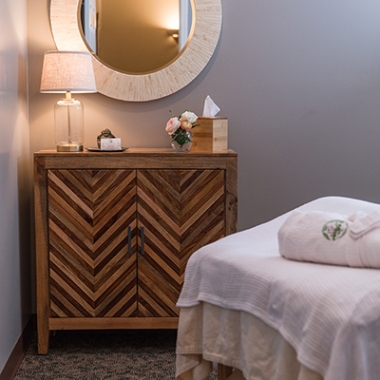 Take care of yourself. Regular spa treatments help to relieve stress, reduce pain and tension and improve overall health and wellness.
Request an Appointment
Request an Appointment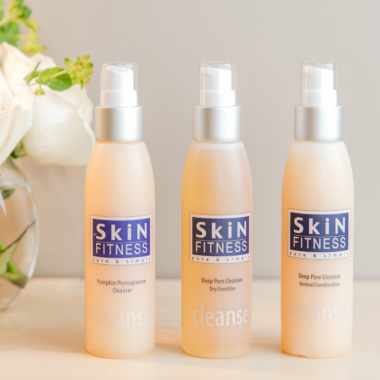 SHOP OUR SELECTION
OF SPA PRODUCTS
Shop our wide selection of Spa and Wellness products including Skin Fitness, Omni-Spring, ABRA and Gilden Tree!
Available in-spa or order online for curbside pickup.
Order Now for Curbside Pickup
Order Now for Curbside Pickup
Curbside Pickup Hours:
Monday – Friday: 10am – 6pm
Saturday: 9am – 6pm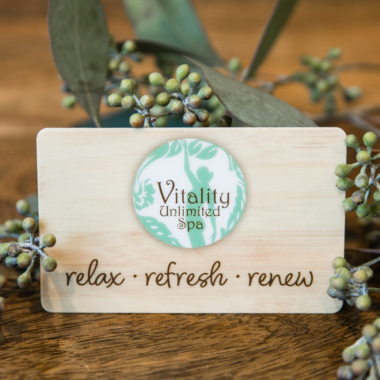 GIVE THE GIFT OF RELAXATION!
Vitality Unlimited Spa Gift Cards are available in any amount and can be used for any services or products.
Purchase in-spa or online.
WE'RE HIRING
Do you have experience working in the Spa Industry?
Are you friendly, caring and focused on treating clients with the utmost care?
If you're interested in joining the Vitality Unlimited Spa family, we'd love to hear from you!
Please send your resume to info@vitalityunlimitedspa.com or call 314.968.1808.
A little slice of heaven right in the middle of Webster Groves! Great care, great products, great atmosphere. This is not your typical spa, don't miss it!

– Elise R.