SHERRY BELL
License: Esthetician and Manicurist
Studied: West County Technical School in St. Louis, Missouri 1987
Specialty: Facials, Microdermabrasion, Waxing, Manicures and Pedicures
I have been in the salon and spa industry for over 30 years and enjoy helping people look and feel better. My goal is to relax the client in mind, body and spirit while taking care of their specific needs or concerns. I feel there is always something new to learn and I try to get some form of continued education each year.
I have lived in St. Louis my entire life. I am happily married and have raised two lovely daughters and my dog, Willow, is my very best friend and so much fun! In my spare time, I enjoy walking and hiking, reading, painting and making crafts. I am truly blessed to be part of the Vitality team and look forward to pampering you.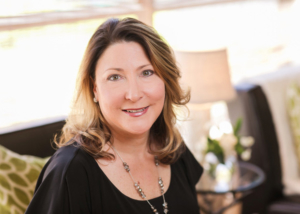 MARY EISLER
License: Esthetician
Studied: Xenon International Academy, St. Louis, Missouri 2011
Specialty: Facials, Dermaplaning and Waxing
I have been an Esthetician for about seven years now, and I am thrilled to be a part of the Vitality Unlimited Spa team! The products we use are fabulous and so great for your skin. I have two grown daughters and I love to travel, read and attend concerts and the theater. I look forward to meeting you soon!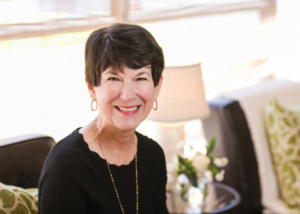 ELLIE SCHMELZLE
License: Esthetician
Studied: Skin Institute in St. Louis, Missouri 2019
Specialty: Facials, Dermaplaning and Waxing
I am a firm believer in the healing power of touch. I love that I get to work with my hands every day to soothe the skin and calm the minds of my clients. I am passionate about natural skin care, meditation and sustainability.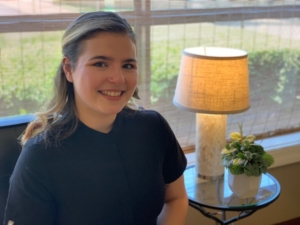 I have been here several times for facials. The staff is always nice and courteous and good at what they do.

– Nicole W.