SHERRY BELL
License: Esthetician and Manicurist
Studied: West County Technical School in St. Louis, Missouri 1987
Specialty: Facials, Microdermabrasion, Waxing, Manicures and Pedicures
I have been in the salon and spa industry for over 30 years and enjoy helping people look and feel better. My goal is to relax the client in mind, body and spirit while taking care of their specific needs or concerns. I feel there is always something new to learn and I try to get some form of continued education each year.
I have lived in St. Louis my entire life. I am happily married and have raised two lovely daughters and my dog, Willow, is my very best friend and so much fun! In my spare time, I enjoy walking and hiking, reading, painting and making crafts. I am truly blessed to be part of the Vitality team and look forward to pampering you.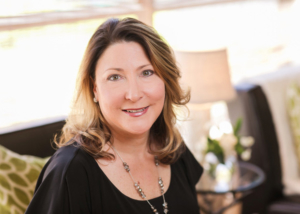 MARY EISLER
License: Esthetician
Studied: Xenon International Academy, St. Louis, Missouri 2011
Specialty: Facials, Dermaplaning and Waxing
I have been an Esthetician for about seven years now, and I am thrilled to be a part of the Vitality Unlimited Spa team! The products we use are fabulous and so great for your skin. I have two grown daughters and I love to travel, read and attend concerts and the theater. I look forward to meeting you soon!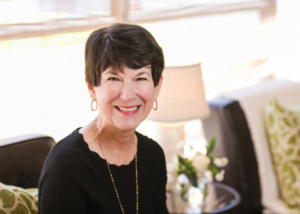 MANDY EDERER
License: Esthetician and Manicurist
Studied: Aesthetics Institute of Saint Louis in St. Louis, Missouri 2004
Specialty: Facials, Microdermabrasion, Dermaplaning and Waxing
I truly believe that taking care of your skin is one of the best gifts you can give yourself. My ultimate goal in my practice is to perform the highest quality services with relaxing, yet beneficial results. I love meeting new clients and sharing conversation with my regular clients. In my free time, I enjoy cooking and playing golf with my husband. I also have two Dachshunds, Zoey and Yadi, that always brighten my day.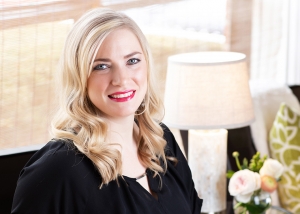 TAMMY ELKINS
License: Esthetician and Manicurist
Studied:
Aveda Institute in Minneapolis, Minnesota 1994
South County Tech in St. Louis, Missouri 1992
Specialty: Facials, Microdermabrasion, Waxing, Manicures and Pedicures
I went to Esthetics School to learn more about skin care and realized that there was so much more to it than I thought. There is a more natural way, a safer way, to take care of your skin through facials, skin care, diet and supplements. I love spending time with my clients getting to know them and as well as their skin care needs. I enjoy spending time educating clients on products that may be beneficial for them. I have a passion for continuing education and feel that you can never stop growing and learning more about the career you love.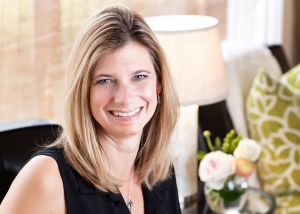 I have been here several times for facials. The staff is always nice and courteous and good at what they do.

– Nicole W.