SHERRY BELL
License: Esthetician and Manicurist
Studied: West County Technical School in St. Louis, Missouri 1987
Specialty: Facials, Microdermabrasion, Waxing, Manicures and Pedicures
I have been in the salon and spa industry for over 30 years and enjoy helping people look and feel better. My goal is to relax the client in mind, body and spirit while taking care of their specific needs or concerns. I feel there is always something new to learn and I try to get some form of continued education each year.
I have lived in St. Louis my entire life. I am happily married and have raised two lovely daughters and my dog, Willow, is my very best friend and so much fun! In my spare time, I enjoy walking and hiking, reading, painting and making crafts. I am truly blessed to be part of the Vitality team and look forward to pampering you.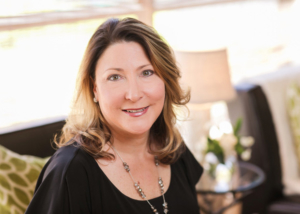 CHRISTY HAHN
License: Manicurist
Studied: Grabber School of Hair Design in St. Louis, Missouri 1996
Specialty: Manicures and Pedicures
I have been doing nails for over 25 years and have multiple certifications. I am engaged and I have three kids and he has three kids. We are truly The Brady Bunch.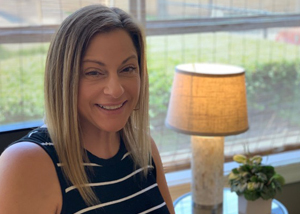 MARY STOJEBA
License: Manicurist
Studied: Jerry's School of Hairdressing, Columbia, Missouri 1990
Specialty: Manicures and Pedicures
I have worked in the spa industry for 28 years and have been a manicurist for 14 years. I find Vitality Unlimited Spa the perfect opportunity to form a great bond with my clients. Bring me your broken nails and callused feet. I love fixing them to your perfection! I am a native to Webster Groves. I have two grown kids. My son lives in Northern California, and my daughter and her family (including my two granddaughters) live right here in Webster.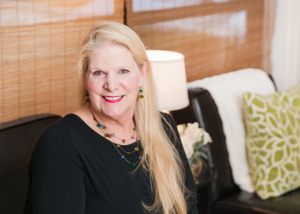 I love their pedicures. Nice, cozy, peaceful surroundings, very friendly staff.

– Cynthia B.