KELLI MILLER
License: Nail Technician
Studied:Artistic School of Hair Design in St. Louis, Missouri 1994
Specialty: Manicures and Pedicures

Following my artistic side, I went to Cosmetology School after high school. I initially did hair for a few years, then decided to switch to nail services and found my true calling.
I love sitting face-to-face with my clients and talking about life while creating beautiful nails. I look forward to building a relationship with each and every client.
Along with spending time with my friends and family, I enjoy taking daily walks and working on crocheting projects.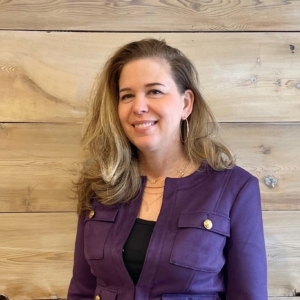 I love their pedicures. Nice, cozy, peaceful surroundings, very friendly staff.

– Cynthia B.