Ear Candling is a natural, non-intrusive procedure that may help alleviate the painful effects of chronic headaches, sinus conditions, ear infections, allergies or vertigo, as well as minor hearing loss due to excessive earwax build up.
Our ear candles contain a rich herbal blend of organic Echinacea, Eucalyptus and Tea Tree essential oils for their anti-bacterial properties.
30 Minutes $45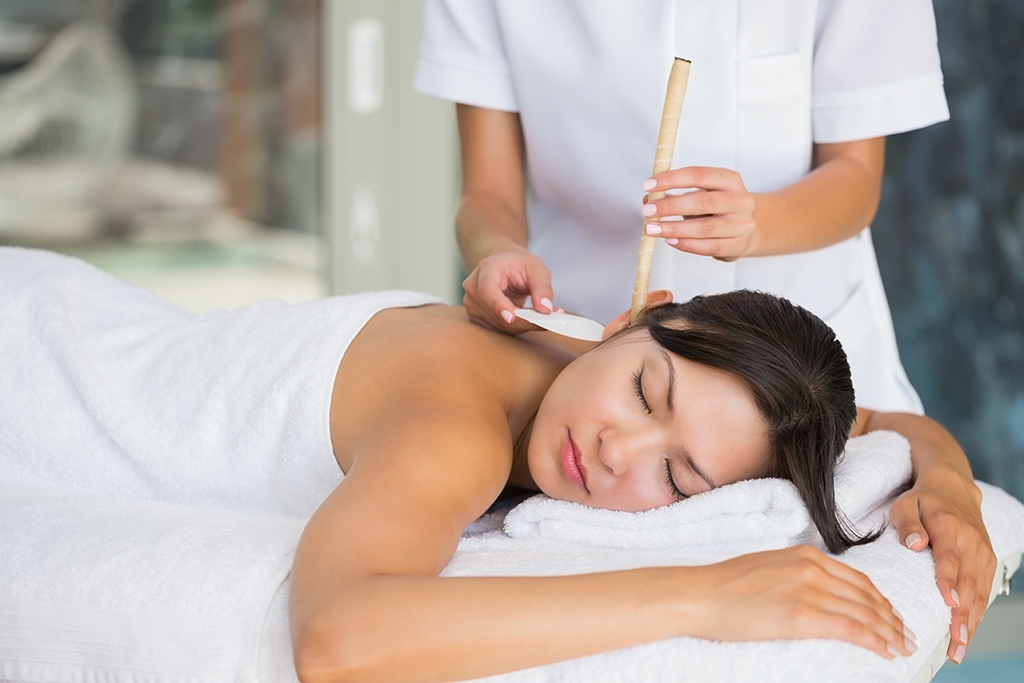 I would recommend to anybody looking for a quality spa with quality people!

– Samantha T.